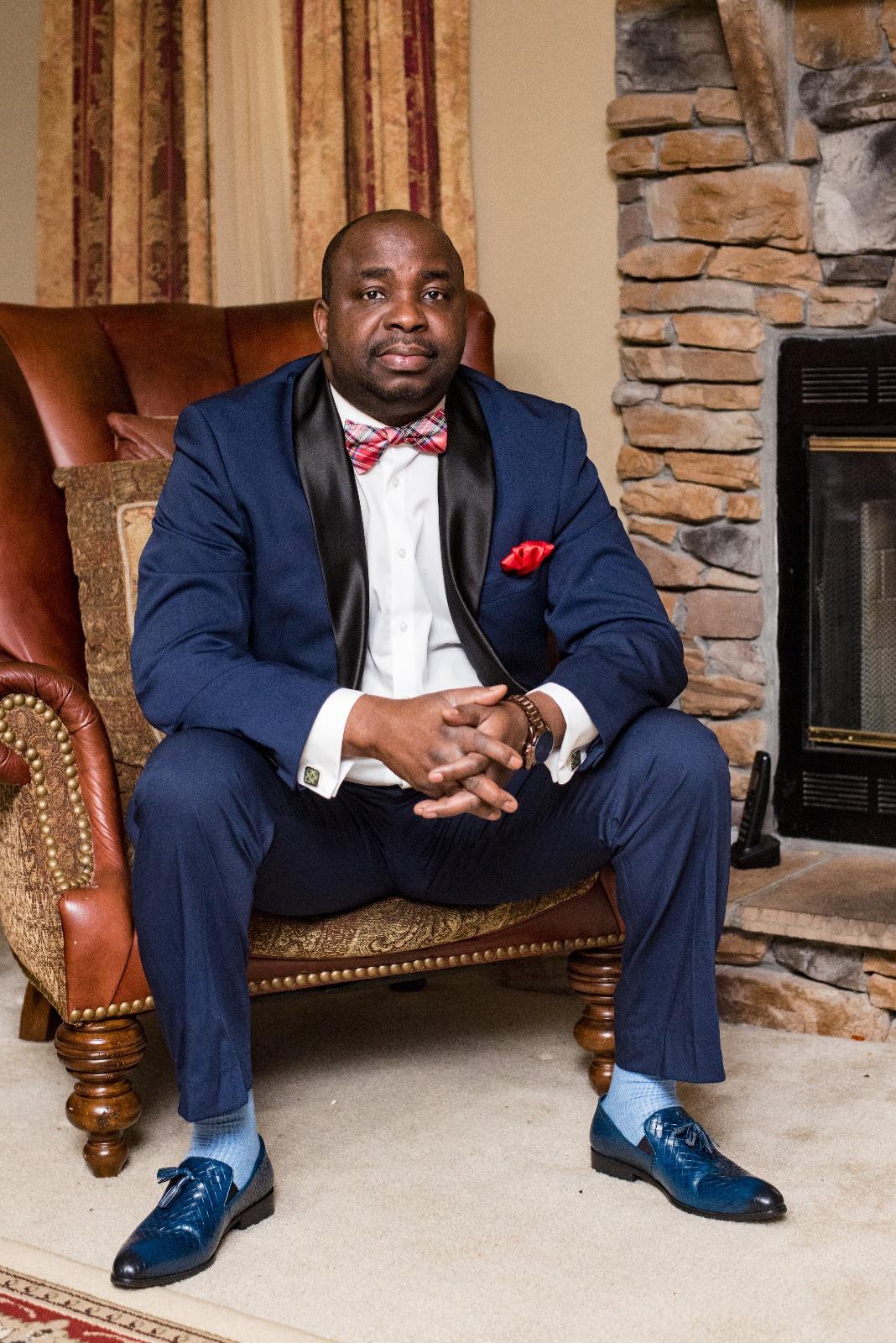 Pastor Michael Fowowe
Pastor Michael Fowowe is the pastor in charge of the Redeemed Christian Church of God, Tabernacle of Praise in Edgewood, Maryland.
He was born in Ilesa, Osun State, Nigeria into a Christian home. His father was the Pastor and the founder of The Apostolic Church in Oke-Iye, Ilesa. He is a medical doctor by profession and also holds a Master degree in Public Health from The George Washington University, Washington, DC.
Pastor Fowowe is a true worshipper of the living God, a carrier of the presence of God, an anointed preacher, a practical teacher and lover of the word of God. He gave his life to Jesus in September, 1987 and became an active Christian serving the Lord. In 1994 he was appointed as the leader of the Christian body of his class. He was called into the ministry in March 5, 2006 to make ready a people prepared for the 2nd coming of our Lord and Savior Jesus Christ.
Since he heeded the call, signs and wonders have been a regular occurrence in his ministry. In July 1st 2007 there was a boy who was raised from the dead during the service. There has been many healings and diverse miracles recorded his ministrations.
He is happily married to Deaconess Shola Fowowe and they are blessed with three boys: Michael, Daniel and Emmanuel.